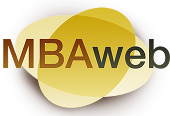 MBA Recherche is a company born of the desire to help organizations of all horizons offer products and services that better meet the needs of people like you while being respectful of the rigorous methodological processes required of market research, all of this, while establishing a harmonious and respectful relationship with the panelists enrolled in our research panel, MBAweb.
Although that is the foundation of our business relationship, we have more to share with you than the opportunity to participate in focus groups or paid online surveys. We sincerely wish to create a sense of community, sharing and exchange of ideas. For this reason, in addition to the quarterly contests through which you can win prizes of up to $ 1,000, we like to highlight some events and celebrations by organizing some fun contests that allow us to learn more about you.
It is also for this reason that we like to share with you some of the activities we organize, that we like to help you discover the dreams and hobbies of our employee (s), that we like to inform you of certain events that took place in our offices as well as to tell you more about the charities to which we donate.
MBA Recherche and MBAweb are managed by Maxime Bourbonnais. Beyond his responsibilities towards MBA Recherche and MBAweb, he has passions, interests and desires he loves to share with people.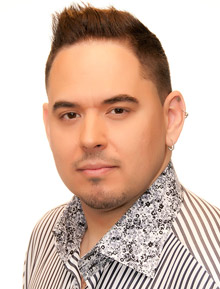 Maxime Bourbonnais is passionate about music, a passion he is free to enjoy in his own recording studio, but he is also passionate about several intellectual disciplines such as history, psychology, astrophysics and genetics, to name a few.
This is who we are! This is what we want to accomplish!